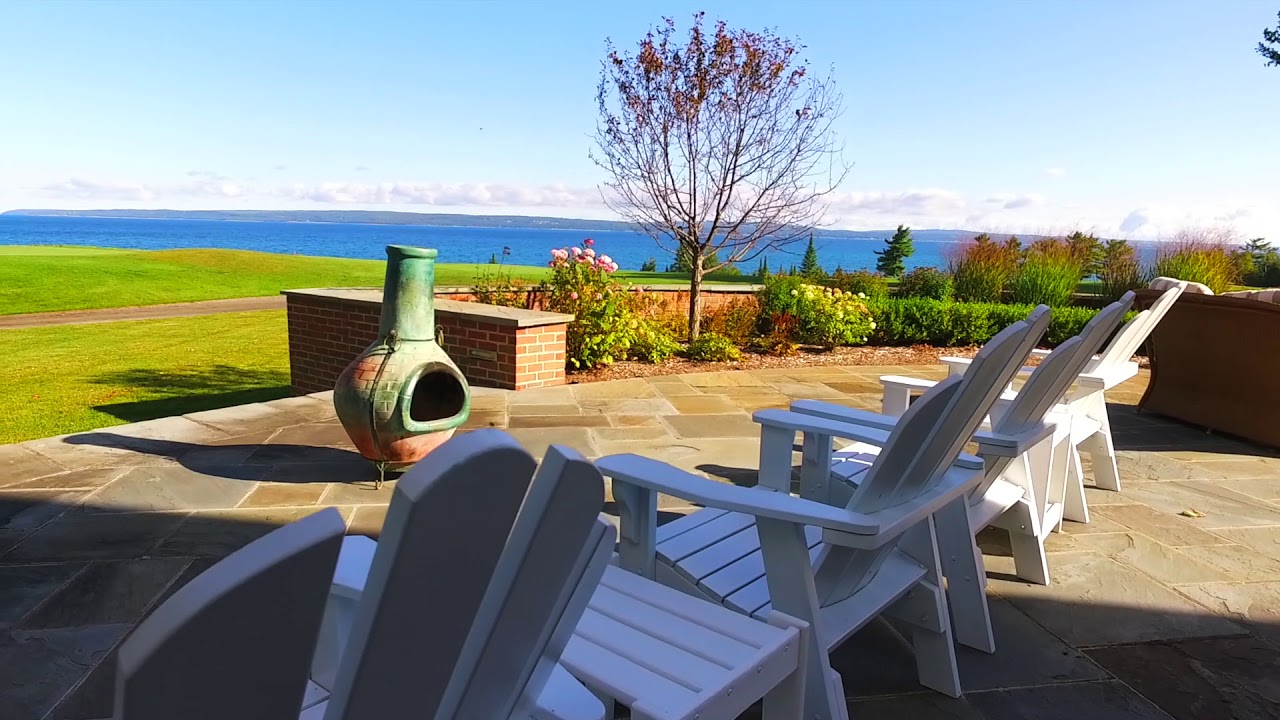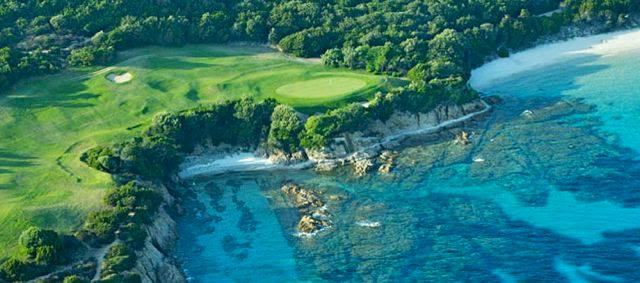 CLIENTS COME FIRST
As a seasoned real estate professional, I understand that buying or selling a home is more than just a transaction: it's a life-changing experience. That's why I am dedicated to providing exceptional, personalized service for all of my clients.
I take great pride in the relationships I build and always work relentlessly on the client's behalf to help them achieve their real estate goals. My philosophy is simple: Clients come first. I pledge to be in constant communication with my clients, keeping them fully informed throughout the entire buying or selling process.
I believe that if you're not left with an amazing experience, I haven't done my job. I don't measure success through achievements or awards but through the satisfaction of my clients.
I CHOSE NORTHERN MICHIGAN
I have chosen to live in beautiful Northern Michigan for many of the same reasons that likely enticed you – the people, the community, the lake, the beaches, the sports, the sunsets and more…
I appreciate everything Northern Michigan has to offer!
Along with my family, I have bought and sold real estate in the Petoskey area for many years. We currently own three vacation rental homes in Harbor Springs and our permanent residence in Bay Harbor.
A TRUSTED PARTNER FOR ONE OF THE BIGGEST PURCHASES AND DECISIONS IN YOUR LIFE
I spent much of my early career as a business attorney, coaching company leaders how to make smart decisions to ensure their futures. I served as the president of a 130-person law firm for about a decade and counseled small business owners on all matters related to their operations, from real estate transactions to maintaining a competitive advantage.
I bring that same concern and business savvy to my real estate clients, partnering with them to meet their individual needs, goals and objectives in all transactions — residential or commercial.
THE TIME FOR YOU, THE DESIRE TO HELP
I am deeply committed to community and giving back. Throughout my life, I have been a strong supporter of organizations that strengthen community. From my time as the chairman of the John S. and James L. Knight Foundation, to service on countless boards and philanthropic organizations, I have a keen understanding of why community matters and the importance of giving back.
I bring that orientation to every single client, working carefully through all aspects of buying or selling property.
A LIFETIME OF RELEVANT EXPERIENCE
In addition to my professional and community service listed below, I have also bought and sold dozens of commercial and residential properties personally and on behalf of clients. I am keenly aware of what to look for and how to handle transactions and negotiations and secure optimal financial terms.
EDUCATION:
BA, Duke University
JD, The Ohio State University
PROFESSIONAL EXPERIENCE:
JAG Officer in the U.S. Air Force
Lawyer and president of the firm of Buckingham, Doolittle and Burroughs, LLC
Member of the Board of Directors, the former FirstMerit Corporation
Served on boards of directors of more than two dozen non-profit organizations and chaired about half of those
Served as president of the GAR Foundation for 13 years and continue to sit on the Distribution Committee
Previously, a board member and subsequent chair of the John S. and James L. Knight Foundation, Miami
Rob is married to Alyssa and, together, they have six children and five grandchildren and spend most of the year in Petoskey with Alyssa's mother, Nancy Lenhoff, a Petoskey native.